After-school can be a challenging time for a teen librarian. The teens stream in, bubbling with energy after a long day of sitting in a desk. They're enthusiastic to be around their peers in a new setting. If left to fester, this energy can yield behavioral issues—especially in the winter months, when cabin fever combined with an inability to blow off some steam outside leave teens feeling restless and bored.
One of my favorite methods to direct teens' energy towards productive, library appropriate behaviors  is to come prepared with an activity. I find it ideal to bring something into the space, rather than utilize something that's already there, because the novelty of the activity generates more interest. While board games, coloring, and small crafts remain go-tos, it's especially fun to bring in some tech toys.
Here are some of my favorites, ordered roughly in old tech to new tech.
1. Record Player.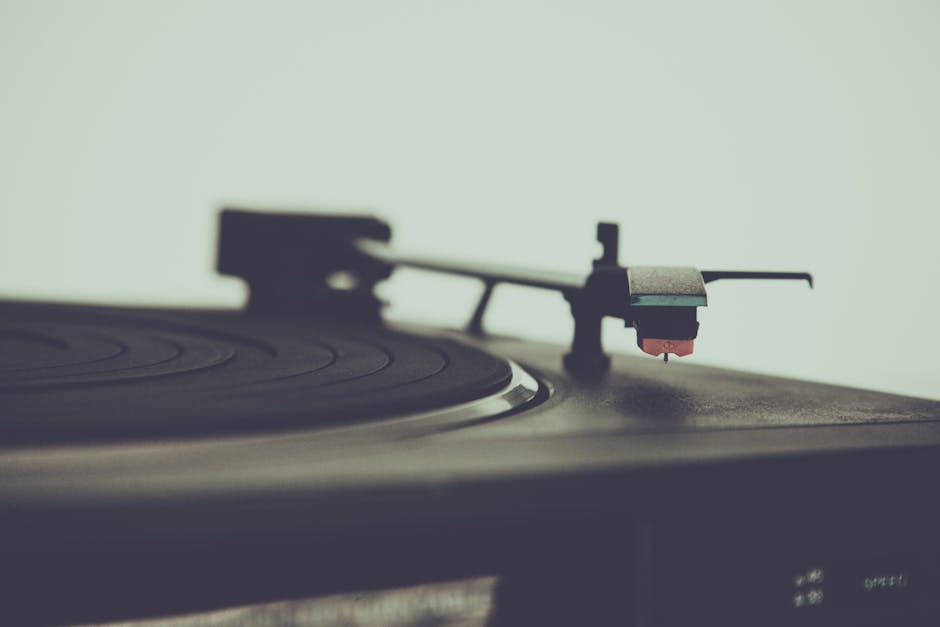 (https://www.pexels.com/photo/vintage-music-sound-retro-96857/)
What's cooler than going old school? …Okay, don't actually answer that. But despite growing up with thousands of songs in a pocket-sized gadget, teens are consistently eager to backtrack to ye olde method of selecting a single record, setting it up, and enjoying the improved acoustics. Plus, it creates a cozy cafe feeling in the space.
If your library has a record collection or archive, this is a great way to promote that resource. Don't have the top 40 music the teens typically listen to? No problem. The record player naturally invites a more diverse music selection, be it oldies or indie or beyond.
2. Cameras and accessories.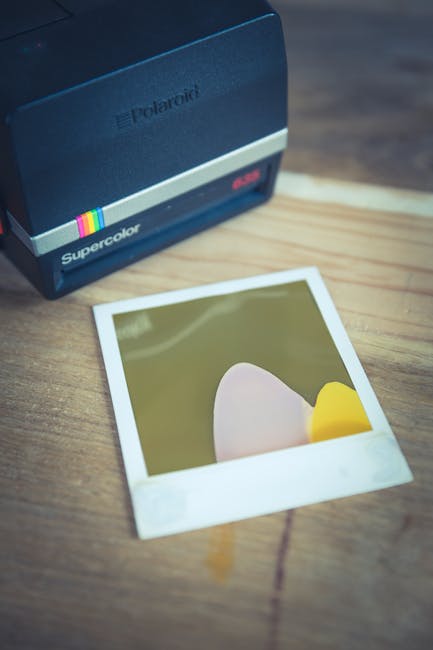 (https://www.pexels.com/photo/black-and-gray-polaroid-supercolor-printer-121797/)
Whether it's selfies or artsy shots—or artsy selfies!—picture taking is a very common interest among teens. Most teens like to do this on their own phones, but the library could tap into that interest by getting some fun cameras and add-ons.
Think Polaroids or disposable cameras, which create photos you can use to decorate your teen space or give the teens to take home. Think phone camera accessories, like fish eye or macro lenses that can be passed around or used on a library phone or tablet. These are great for a teen department's social media account or any kind of library marketing.
Think, too, of the ridiculous, fun, and ridiculously fun filters on Snapchat. If your library has an account, consider playing around with the filters to do things like face swaps with book covers or teen-led book talks with silly voice edits. The possibilities are endless, but I'm going to stop there for now and save the larger Snapchat conversation for another post.
3. Old, broken devices.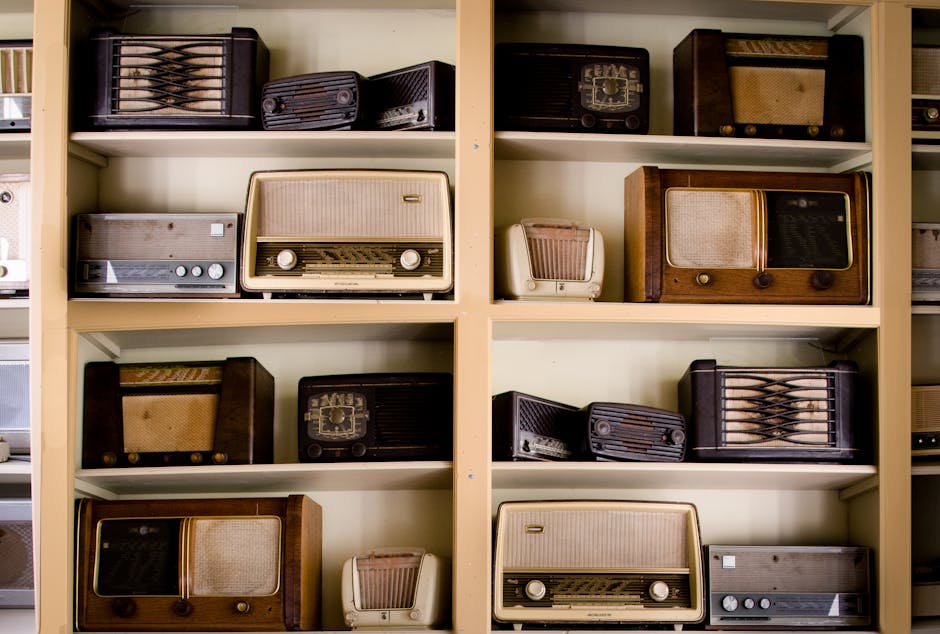 (https://www.pexels.com/photo/vintage-music-antique-radio-9295/)
Two of my favorite things are recycling and learning new skills, so this one's a home run in my book. Invite patrons to donate their old devices, like radios, cameras, and phones, even the broken ones—especially the broken ones! Bring them to your teen space with some basic tools and invite them to see if they can get the devices up and running again, if they can take it all apart and put it back together to learn how it works, or if they can Macgyver something new out of the parts.
This is a great way to work on STEM skills while having fun. If this goes over well with your community, you can think about expanding it into a larger, on-going program, complete with adult mentors.
Credit to YouMedia for inspiring me on this one.
4. Virtual Reality Goggles.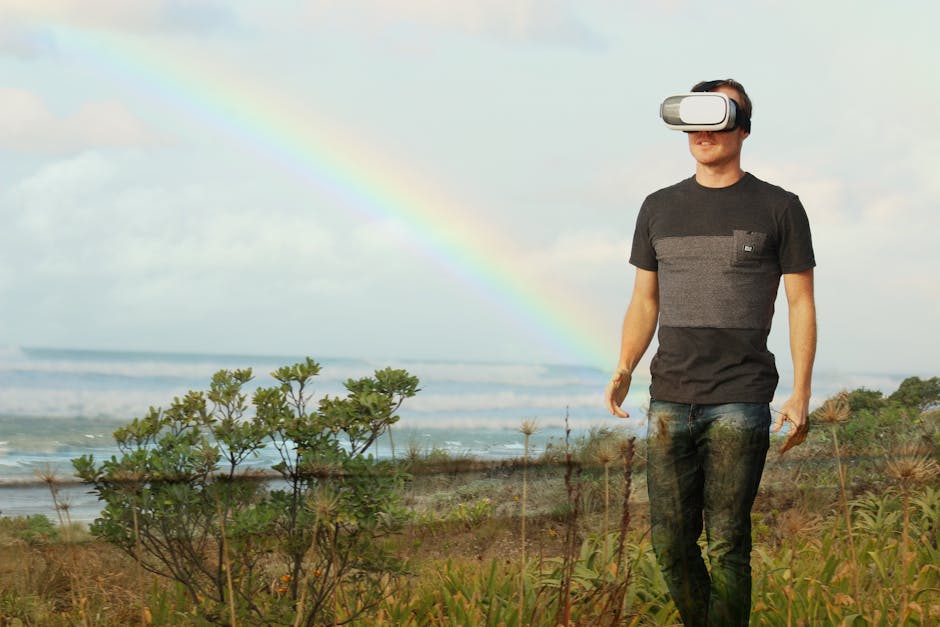 (https://www.pexels.com/photo/sea-landscape-nature-sky-123318/)
I wasn't sure how I felt about these when I first heard about them, but man, did the teens have a blast when we brought out a pair! We used a haunted asylum game and a roller coaster game. Though only one person can use it at a time, the others had a great time watching their friend get scared by something we couldn't see, walking into a chair, or laughing at their friend putting their arms up in the air as if they were on a real ride.
With an app full of games to choose from, it's easy to use this multiple times without it getting old. I recommend limiting each person's use to a couple of minutes at a time, because the effects can really throw your brain off after sustained use. However, that makes it all the easier to advocate for sharing and taking turns.
5. STEM toys.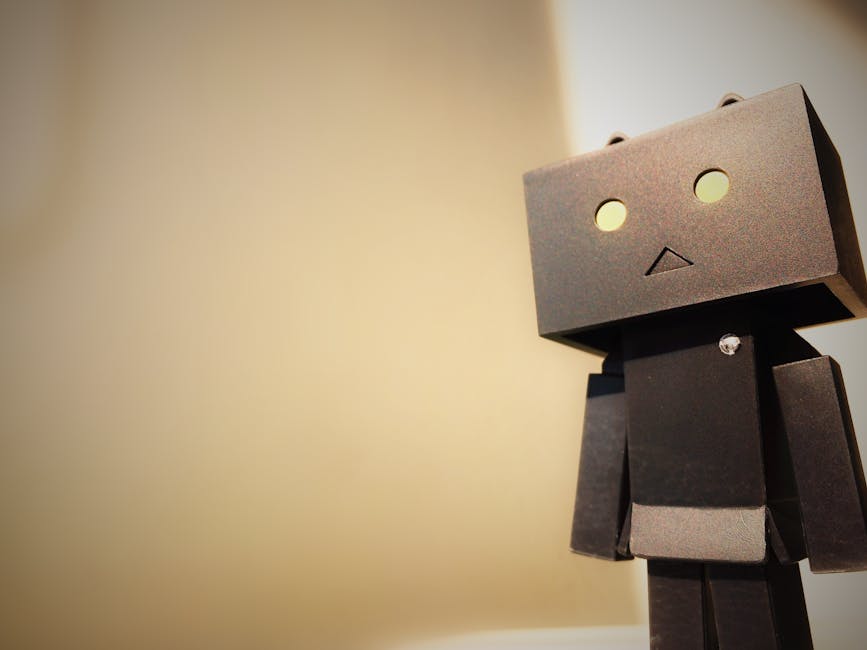 (https://www.pexels.com/photo/alone-anime-art-artistic-262272/)
Between makerspaces and STEM programs, it's likely your library has a coding tool or a programmable robot. It may be tucked away in your makerspace, or it may belong to your children's department, but why not borrow it for the afternoon and bring it to your teen space? Your teens may not know the library has these, in which case, this is an easy way to promote things you already have. For your teens who have more experience with tech toys, it's fun to revisit an old favorite, teach a friend how it works, or challenge them to try to do something new with it.
Bringing these toys into the space breathes new life into your tech, and it can help the teens connect to new areas of the library.
What are your favorite tech toys for teens? What's your experience with using tech in a pop-up setting?